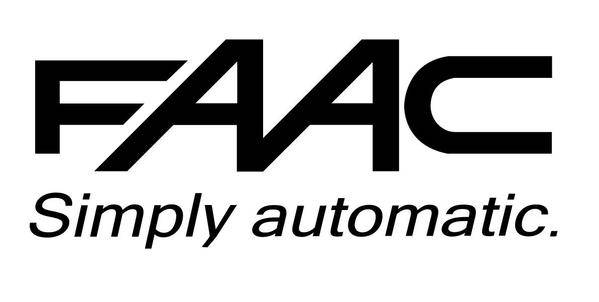 About FAAC (United Kingdoms)
For over 45 years FAAC has provided systems engineering and software products to the U.S. government and private industry. We take a hands-on approach to developing our solutions, conducting tactical land and air combat analyses, and developing analytical models and simulations. The result is turnkey training systems for the US military and their related industrial contractors. Our services encompass all stages of a job, from problem definition to conceptual innovation and final solution.

From when we started, in 1993, DEA System has grown up with ambition, always looking to the future and to develop further: first it took root in its own country and then brought its own Italian challenge abroad, openingbranches in and outside Europe.
A challenge that feeds on innovation, continuous research, and constant improvement in performance technology. We study the market needs to satisfy it with flexible and complementary products, suitable to the most varied requirements of installation. Highly reliable technology fully designed, manufactured and tested in Italy.

Dormer, when quality counts.
Back by 15 years of solid marketing experience to meet today's demanding needs, Dormer Automatic Gate Systems set new standards in quality and reliability.
Blending quality materials with modern technology, Dormer Automatic Gate Systems incorporate international standards to meet the harsh weather conditions they are exposed to so that they can be relied upon for their efficiency and superior durability.
For the actuators which are engineered to provide many years of smooth operation to the high speed adjustable motor, or the ultra sensitive transmitter through the receiver, Dormer Automatic Gate Systems are made from the best materials to protect your investment.