Welcome to Hong Lee Autogate
We are a professional and passionate group of people that handles all types of autogate Systems. We supply, install and also repair your current autogates. Should you require help or face a problem with your autogate, feel free to seek our professional and price-friendly services. We have very personalize and caring staff that knows the solutions to all your problems.
We don't just provide a personalize service but will not recommend unnecessary changes that doesn't required should there be only a small part of the system that is broken. Try us today! Your reliable autogate partner. Hong Lee Autogate contact 6747 8641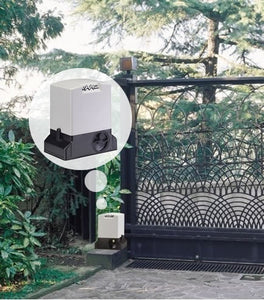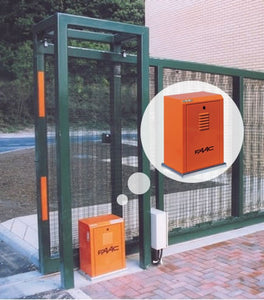 OUR STORE
1014 Geylang East Avenue 3
#02-208, Singapore 389729
Monday to Fridays: 10am - 9pm
Saturdays: 11am - 9pm
Sundays / Public Holidays: 11am - 5pm
Auto Swing Gates
Many years of experience building Auto Swing Gates has gave us the knowledge to repair all types of Auto Swing Gate Systems.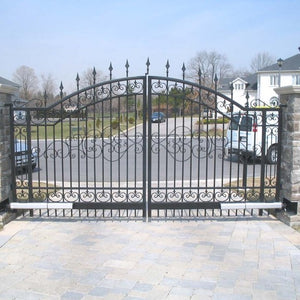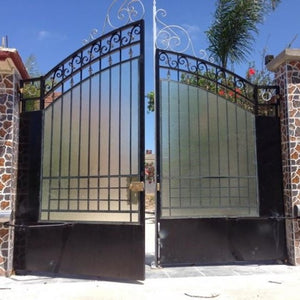 Auto Slide Gates
Auto Sliding Gates are the most convenient way to control your gate, with our many years of experience working on auto slide gates, we are ready to provide a seamless entry for your visitors.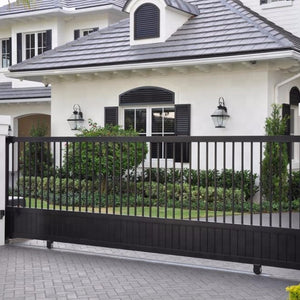 Barrier Systems
Barrier systems are required security for any building, used many times a day by securities. Changing the barrier easily is important as it is frequently broken down by your visitors.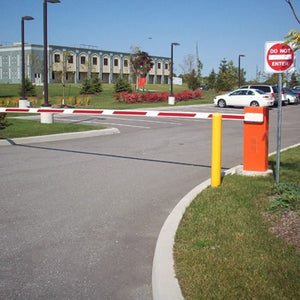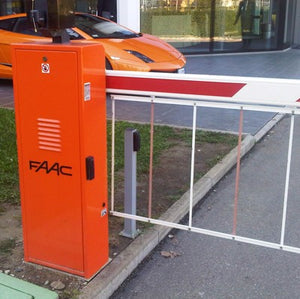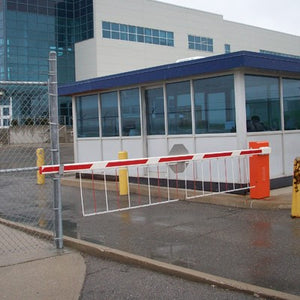 Intercom System
A good working intercom system is crucial for any office or building and is a great way to monitor your visitors.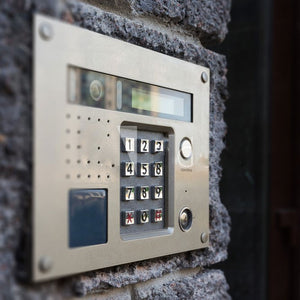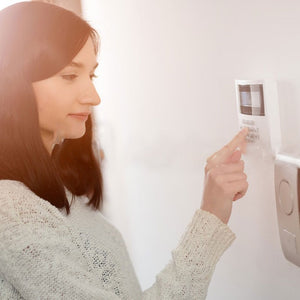 Repair & Service
We provide Warranties of up to 6 months.
Repair is possible for all types of autogates, do provide us some photos before we head down for a look.
If you're looking for regular service it's also possible.